WATERTOWN, Mass.—St. Stephen's Armenian Elementary School (SSAES) is preparing for several exciting, upcoming events that will benefit the school. It will host its annual traditional luncheon on Sunday, January 27, 2019 at 1 p.m. after badarak at the church hall (Artsakh Street, Watertown). Donation: $40, at the door: $45, students: $20. For information and tickets, please call Brenda Barsoumian (617) 869-0805 or Tamar Berejiklian (339) 970-1714.
Then, on March 2, 2019, SSAES invites the community to join them for an evening of food, drinks, art, music and fun. This event is 21 and over. Tickets are $100 and available on EventBrite.
Author information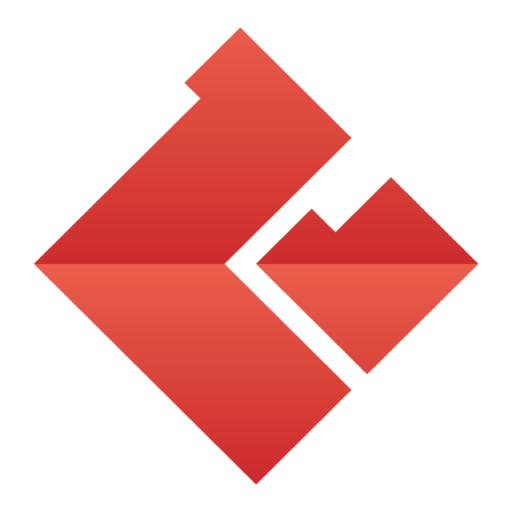 Guest Contributor
Guest contributions to the Armenian Weekly are informative articles written and submitted by members of the community, which make up our community bulletin board.
The post Upcoming Events at St. Stephen's Armenian Elementary School appeared first on The Armenian Weekly.